Entrepreneurship and innovation do not originate in one magical moment, nor are they the province of a select few born with an "innovative gene," but rather the product of a specific set of skills- a set of skills Arieli calls chutzpah.
Arieli did not invent chutzpah. Rather, she has become a global chutzpah expert and is known for unpacking what it means, defining its scope, and rearranging the elements that make chutzpah the critical mindset it is. Applying the principles of chutzpah can transform the way organizations and individuals innovate and develop products, services, processes, and strategies.
Arieli believes chutzpah must be applied at all stages of a venture, starting at the initial phase of discovery and observation through which a new order is created. It can then continue through validation, the collection of feedback, and learning from mistakes as you optimize and create efficiency.
Chutzpah helps entrepreneurs use less to achieve more and adopt an agile mindset aimed at scale and sustainability while enabling the optimal flow of information and decision making. This approach should be pursued all the way to the stage of renewal and allows you to step out of your comfort zone and embrace the unpredictability of economic and technological conditions
There's no one single way of applying chutzpah. It's a combination of skills - a mosaic you create for yourself and your organization. One person's chutzpah is different from another's in style, tone and weight. What is common is the understanding that a combination of skills and their constant practice, is key to applying chutzpah to one's present and future goals.
In our ever-changing business climate, whether you are a successful entrepreneur or a business executive, whether you work independently or for others, whether you are young or more experienced - there's always a way to practice your chutzpah.
Arieli's chutzpah approach is in the right place at the right time. For everyone. And everywhere.
Chutzpah principles

Embrace Uncertainty
It's everywhere. Learn to navigate and adapt. Train your agile mindset. You'll end up appreciating it.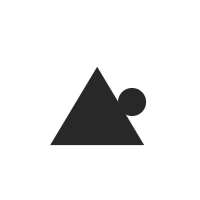 Dare to Fail
Don't be afraid to make mistakes. Or to be wrong. It means you're actually more competent thereafter.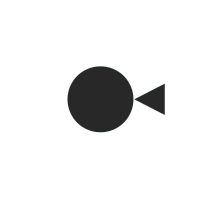 Challenge the Obvious
Look at the existing reality, listen carefully. Then shake things up. Create a new order.

Ask Questions
Why? How? Why again? And again and again. The more you ask, the better you understand.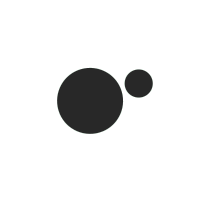 Collaborate
With those around you. With others more distant. Yet always remain accountable.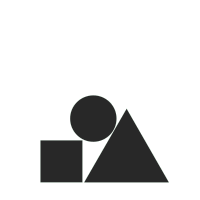 Make it Happen
Act. Do. More than you're expected to. More than you expect of yourself.
"At the heart of Inbal Arieli's eye-opening deconstruction of Israeli entrepreneurial DNA is the question, 'How can we help our kids (and ourselves) learn and grow from failure?' A fascinating read."
Meir Brand
Vice president of EMEA Emerging Markets, Google Inc.

"In a masterful portrayal of Israeli entrepreneurialism, Arieli makes the counter-intuitive and eminently logical point: "Junkyard" training is a treasure. Controlled chaos breeds mental agility and improvisation...and...serves as a backdrop for the uniquely Israeli response: optimism, resilience, and breakthrough innovation. "
Robin Weiss
Investor
"If you want to understand what makes Israel, pound for pound, the single most dynamic nexus in the global entrepreneurial ecosystem, read this book right now. Arieli has given us a blueprint for the culture that has turned Israel into a powerhouse over the past two decades. Her account is entertaining, personal, and accurate."
Michael Fertik
Founder and Managing Director, Heroic Ventures

Recent keynotes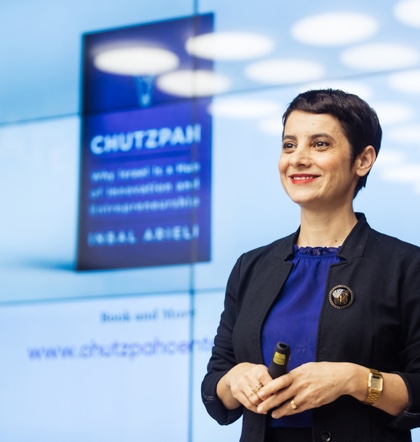 AIPAC Policy Conference
Chutzpah - Skills For The Future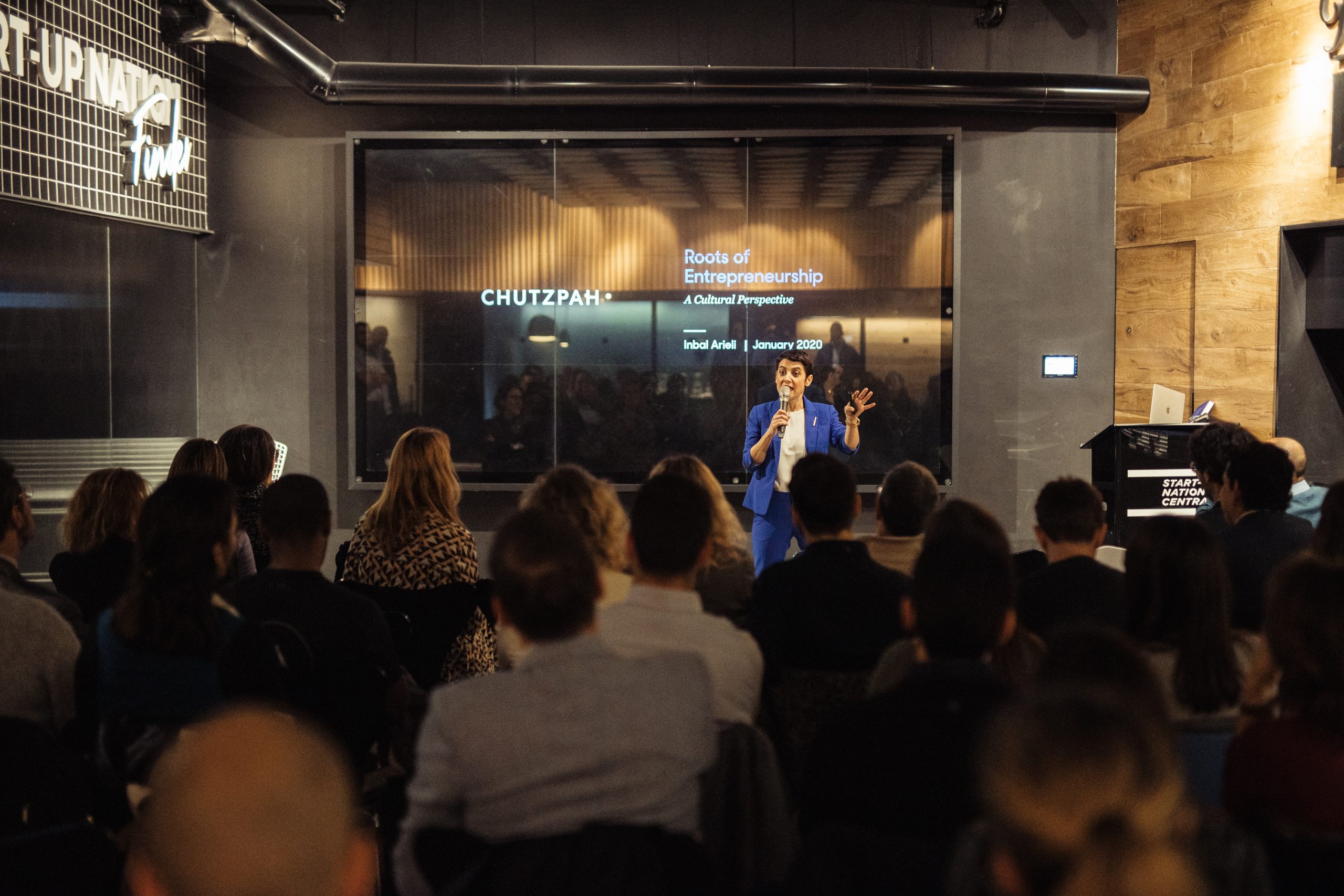 Diplomatic Forum - Economic Attaches
Unpacking Start-Up Nation, Data and Phenomenon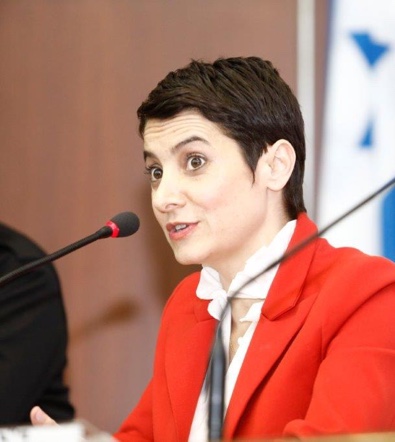 AXA
From Special Forces to the Board Room
Go to speaking