Join the team
We're always looking for more great people to join our chutzpah activities.
We are Creators. Doers. Brainstormers. Dreamers. Explorers. Leaders. Learners. Lovers. Doubters. Mamas. Papas. Pet-lovers. Foodies. Strategists. Visionaries. Shakers. Question askers. And You?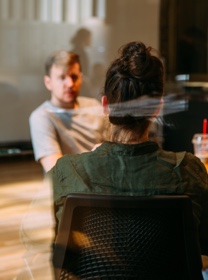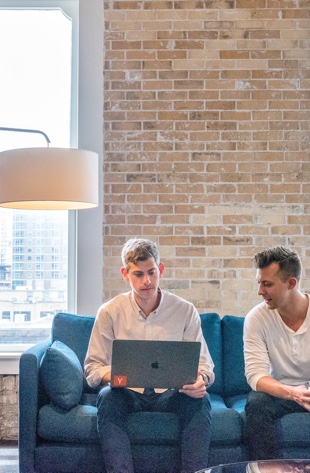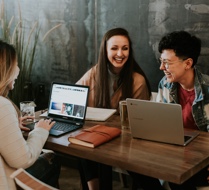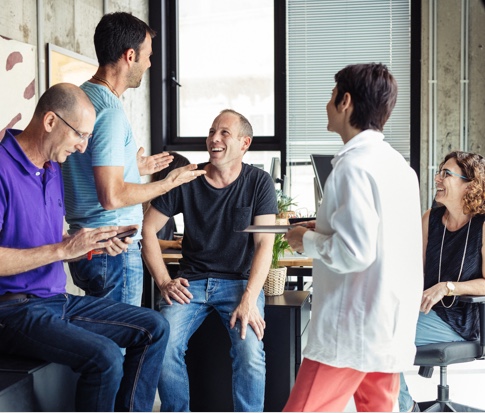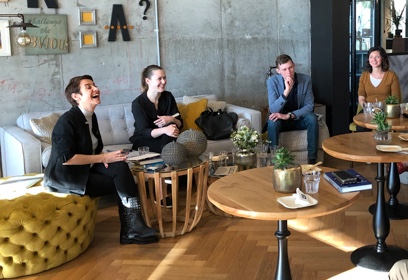 Internship
Internships are the most effective way to gain relevant knowledge, skills and experience while contributing and bringing value. We don't have all the answers. We actually believe you may have some of them. We're looking for curious, self-motivated, responsible interns who are not intimidated by not knowing how things work and are willing to step outside of their comfort zone.
Think tank
We are strong believers in the power and value of brainstorming. Occasionally, we create Chutzpah Think Tanks™, to discuss, question and evolve our insights and practical lessons from the book. If you have read the book and are interested in joining one of our upcoming Chutzpah Think Tanks™, please let us know. There's no limitation on age, gender, background or geography.
Research
If you have a specific field of interest: linguistics; leadership; soft skills; business cultures; or anything else you think is related to Chutzpah, be brave and contact us. We'd be happy to collaborate.
Would you like to join us in our chutzpah journey?
No need for CVs or standardised questions. Surprise us. Show us your chutzpah.