Meet Inbal
About
Serial entrepreneur & tech influencer. Author, Speaker & Founder Synthesis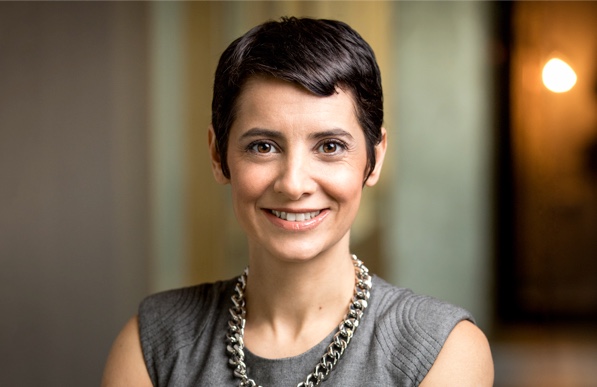 Arieli is a founder of Synthesis, a global leadership assessment firm, and author of Chutzpah: Why Israel
Is a Hub of Innovation and Entrepreneurship.

Born in Israel and raised on hummus and chutzpah, Arieli fostered her entrepreneurial skills during her mandatory military service, serving as lieutenant in unit 8200, the Israel Defense Forces' elite intelligence corps. After completing her military duties, and for the past twenty years, she embraced leading executive roles in the flourishing Israeli tech sector and has founded a series of programs for innovators, where she currently holds board seats.
Arieli lectures widely to business and government leaders around the world. Among her most popular keynotes are "Chutzpah: The Roots of Entrepreneurship", "From Special Forces to the Board Room" and "The Secrets of Successful Interviewers."

Arieli holds an LL.B. Law, B.A in Economics and an MBA, all from Tel Aviv University. A force to be reckoned with, she was featured as one of the 100 most influential people in Israeli tech and as one of the top 100 tech business women speakers in the world. She lives in Tel Aviv with her spouse and their three sons.
I insist on sharing my chutzpah with the world, hoping to make it a better place for all of us.
You should do the same."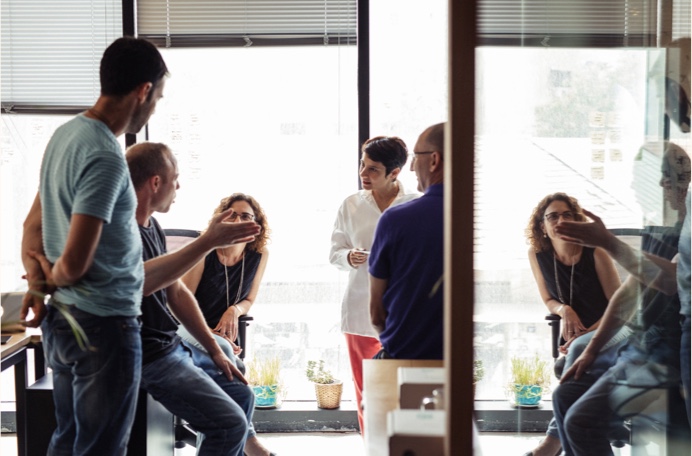 Moments of Chutzpah
1975
Fighting for your place
A young sister to 2 older brothers is born, beginning her fight to find her own unique place.
1980's
Seeing the bigger picture
Moved back and forth from Israel to Europe several times. Became a citizen of the world.
1990's
Breaking glass ceilings
Joined the IDF's elite 8200 unit. Broke a few glass ceilings.
2000's
Taking a multidisciplinary approach to life
Brought a humanistic, multi-disciplinary approach to legal practice. The flourishing Israeli tech ecosystem becomes her sandbox. Combined motherhood, career, and self-development all together.
2010's
Taking chances & facing the unknown
Spread her wings beyond the expected by turning into a serial entrepreneur, focusing on people in business, innovators in business, and leaders in business.
2020's
Sharing wisdom
Sharing insights, thoughts, strategies and principles with the world. Recognized as a thought leader in leadership skills.
Recent keynotes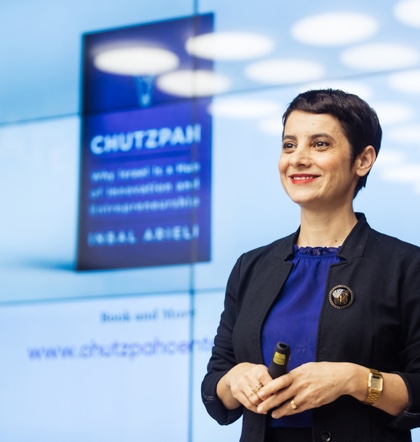 AIPAC Policy Conference
Chutzpah - Skills For The Future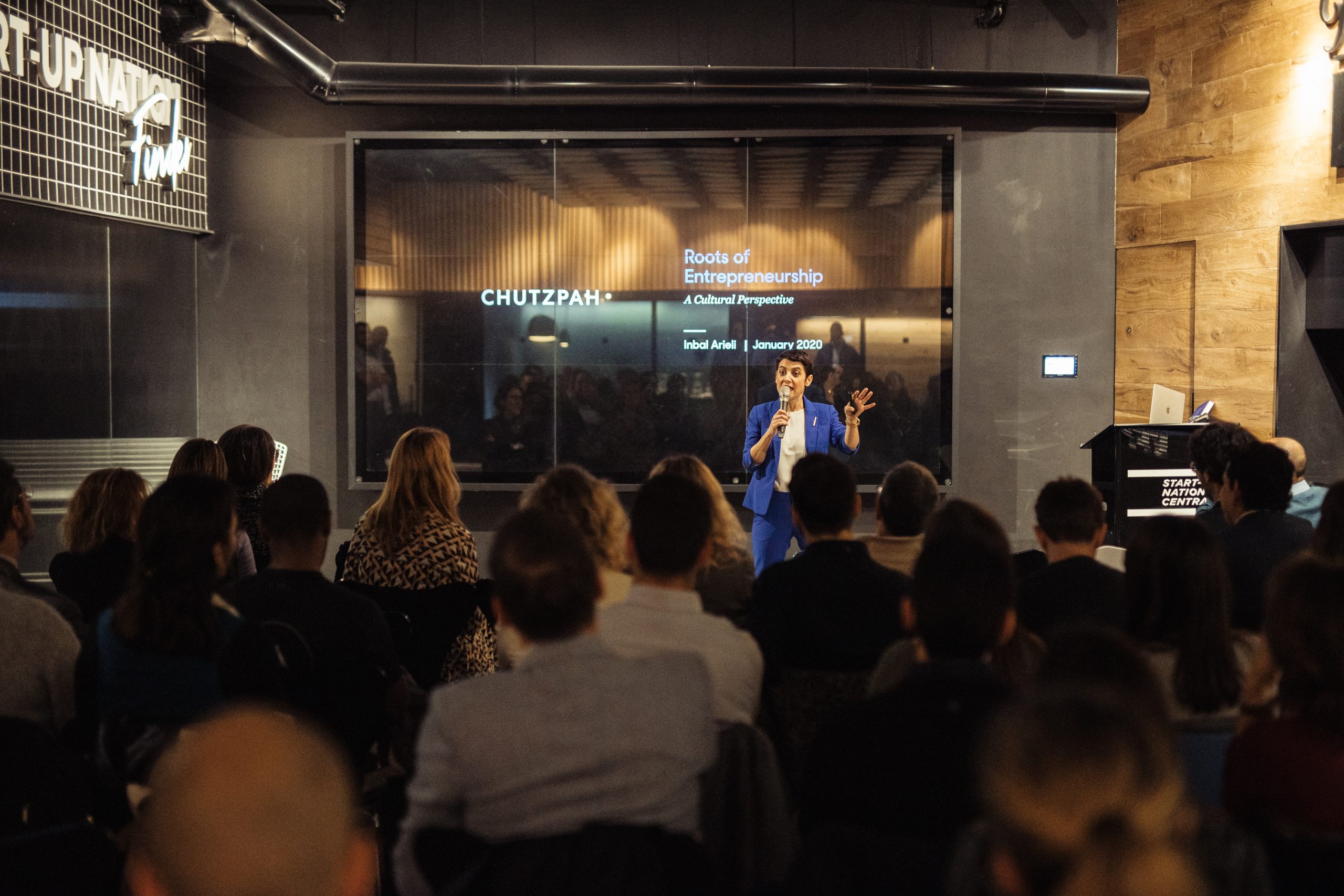 Diplomatic Forum - Economic Attaches
Unpacking Start-Up Nation, Data and Phenomenon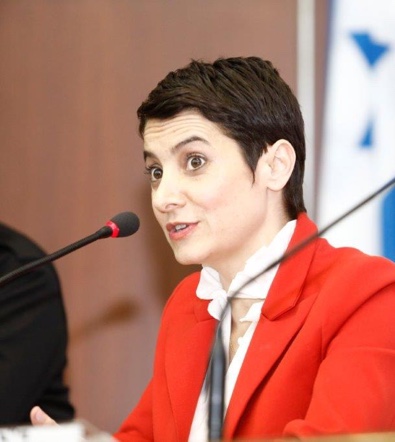 AXA
From Special Forces to the Board Room
Go to speaking