Chutzpah Center


The Dictionary
What is it about Israeli culture that breeds so many entrepreneurs and innovators? When you start to break it down, you discover an entire language that encourages experimentation, failure and learning, agility and success - the language of Chutzpah spoken by all Israelis.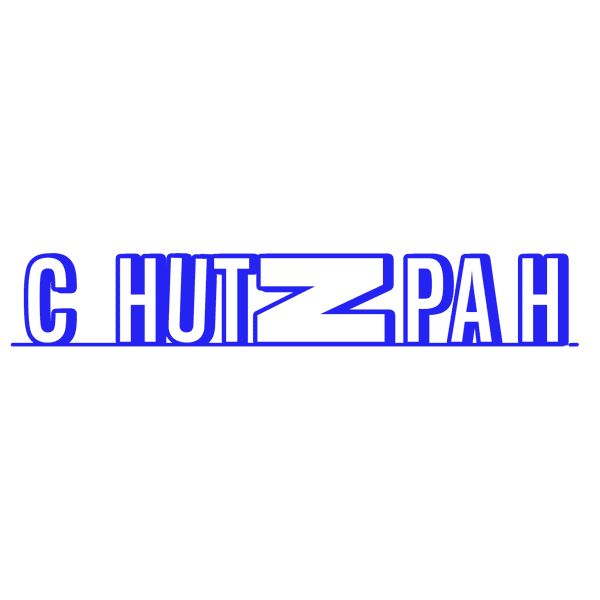 Chutzpah
[ Chootz-pah ] Noun
Brutal honesty, usually at the price of sounding presumptuous, arrogant or rude.
Innovation
Entrepreneurship
Critical thinking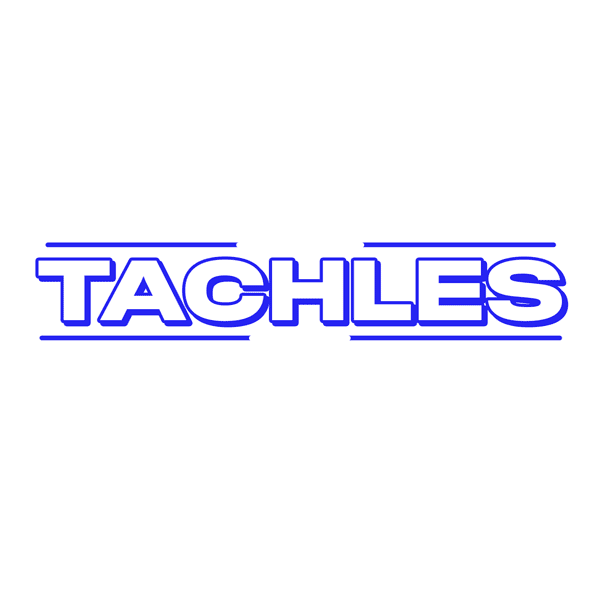 Tachles
[ Tach-less ] Noun
The bottom line of a long discussion.
Complex problem solving
Reasoning
Taking initiative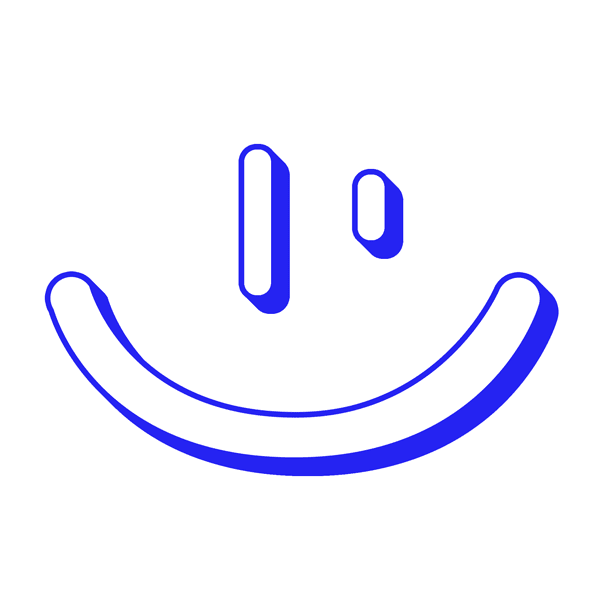 Yihiye Beseder
[ Yi-hi-ye Be-se-der ] Phrase
Everything will be just fine. A critical mindset for entrepreneurs.
Active learning
Leadership & Social influence
Adaptability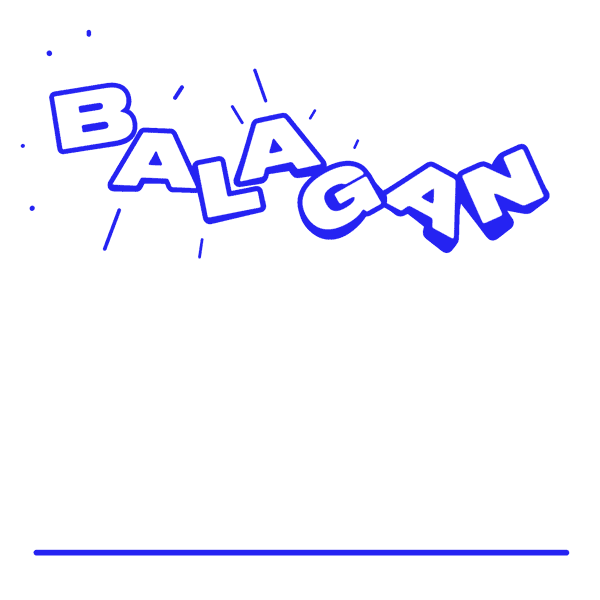 Balagan
[ Ba-la-gan ]Noun
Creativity
Complex problem solving
Adaptability
Negotiation skills
A state of chaos with the promise of opportunity. When things have no preordained order, there is no template to follow. In Israel, the only cer­tain thing is uncer­tain­ty. Hence, we train for cop­ing with chaos on a dai­ly basis. A modern Hebrew word loan from Russian and Turkish.
Example
"When we first approached the situation, all we saw was a huge Balagan! Took us some time to figure out how to reorder things, which to our surprise resulted in a solution we did not anticipate".

Embrace uncertainty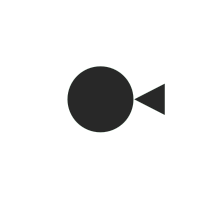 Challenge the Obvious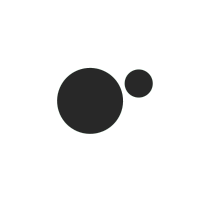 Ask
questions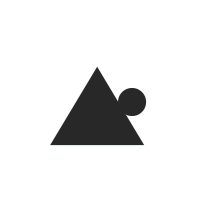 Dare to Fail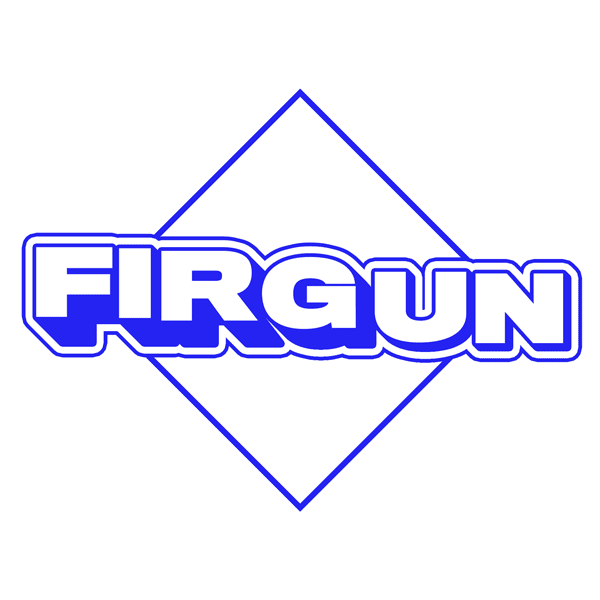 Firgun
[ Feer-goon ] Noun
Being truly supportive of and happy for someone.

Leadership
Advanced communication skills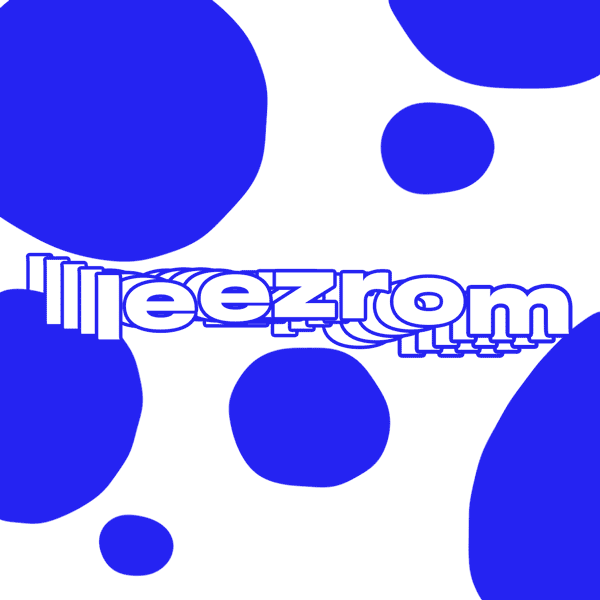 Leezrom
[ Leez-rohm ] Verb
Welcoming the unexpected.
Interpersonal skills & Empathy
Adaptability
Active learning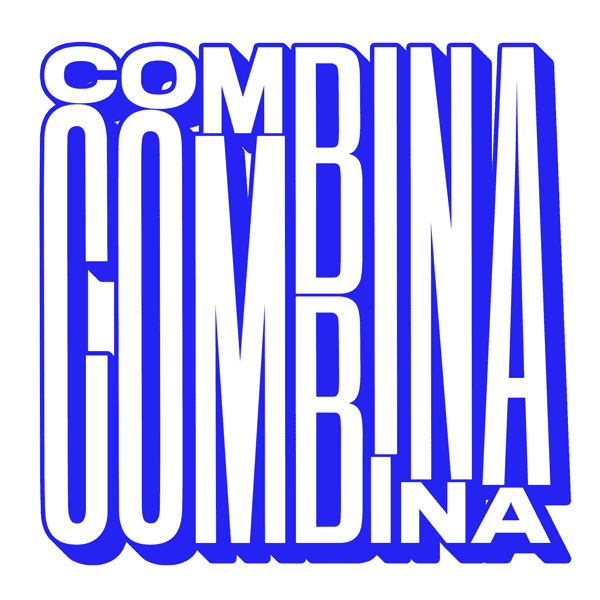 Combina
[ com-bee-na ] Noun
An unconventional solution to a problem.
Analytical thinking
Reasoning
System analysis & evaluation
Get The full Chutzpah dictionary!
Want to learn more about our special tool kit for business leaders and innovators? Let us know and we will get back to you shortly.

Get in touch
Free your Chutzpah!
Chutzpah is about not accepting the world 'as is'. It's about trying to improve it. It starts simply by speaking up and speaking your mind. That's why we created the Chutzpah Pack: cool gifs to express the right mindset & share it with the world.

Get the pack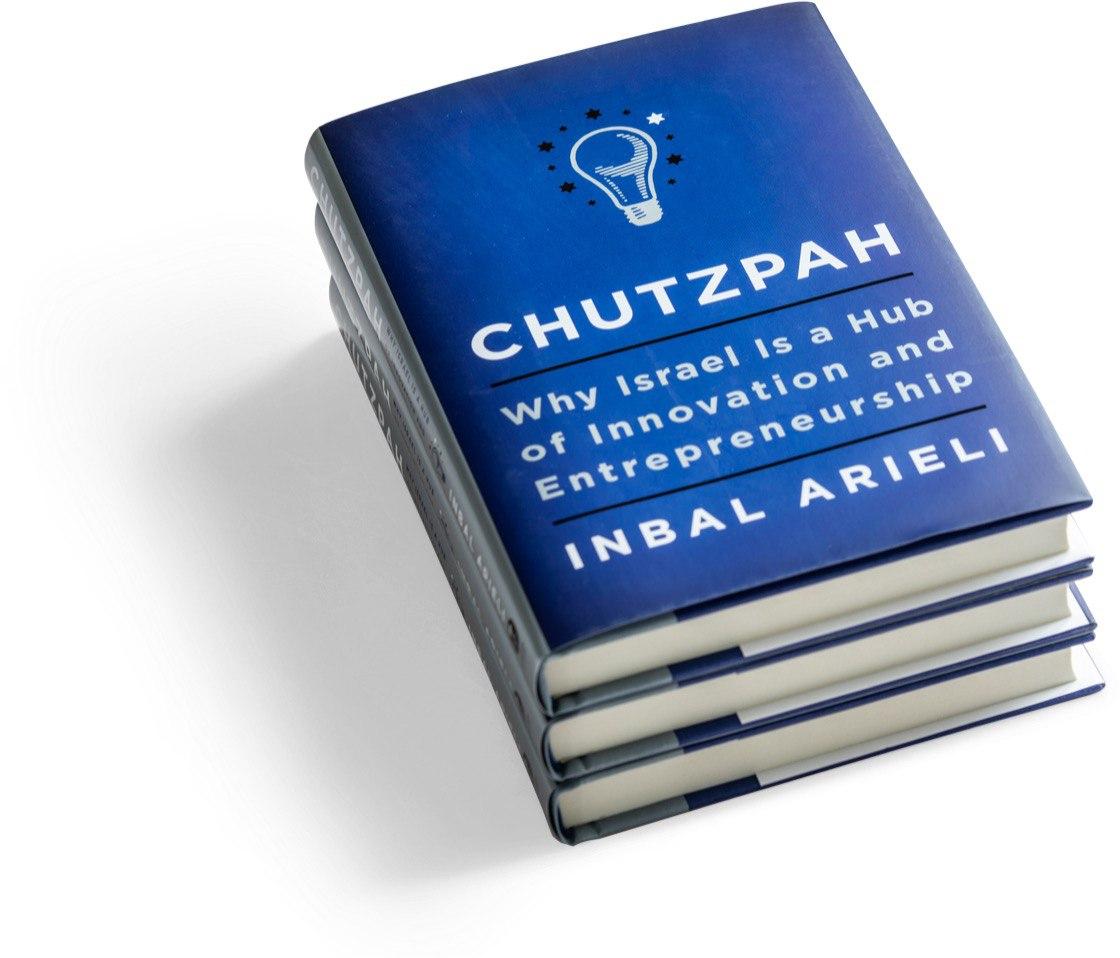 HarperCollins Publishers
Discover the secret behind how Israel is raising generations of entrepreneurs.
International language editions are launching soon:
Hebrew (already available), Korean, Chinese, Vietnamese, Taiwanese.
Learn more
Chutzpah Collection
We are currently working on a cool Chutzpah merchandise collection.
Contact us for further details on bulk orders.